7 Chief Warrant Officers who are actually just coffee mugs
We all know chief warrant officers to be the seasoned, technical professionals of America's armed services. But every now and again, we find ourselves wandering over to the chief's desk only to be met by an inanimate, stained coffee mug. Here are seven of our favorite chief warrant officers who are actually just coffee mugs.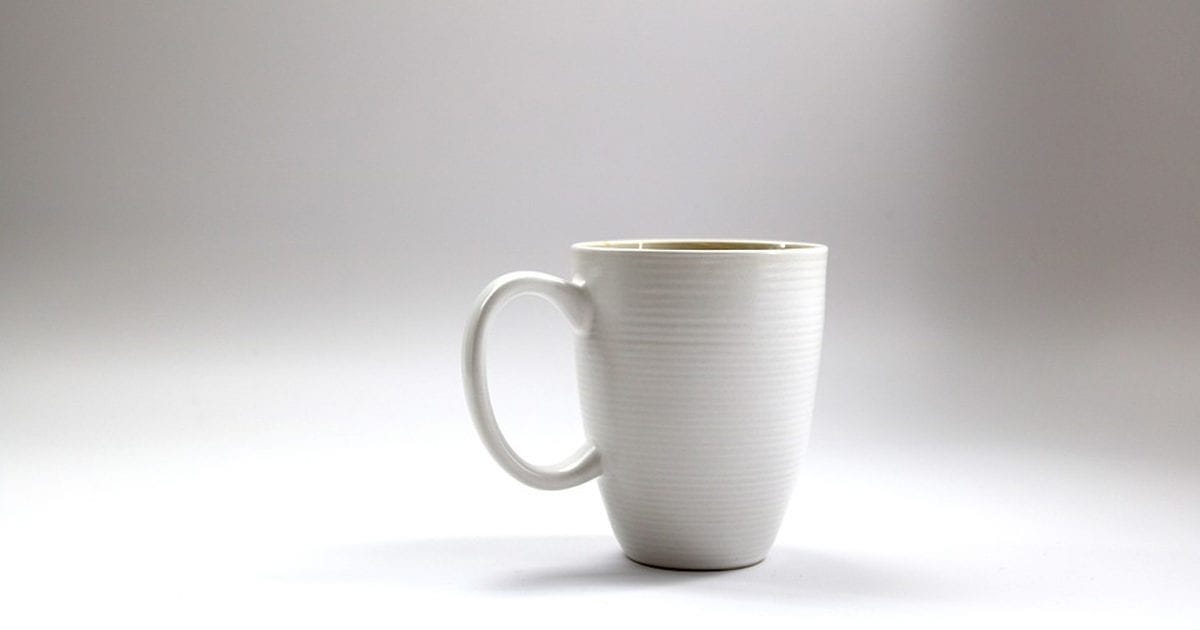 1. CWO3 Byron Johnson
We thought CWO3 Johnson was a supply systems technician based out of Ft. Bragg, but it turns out he is just a coffee mug.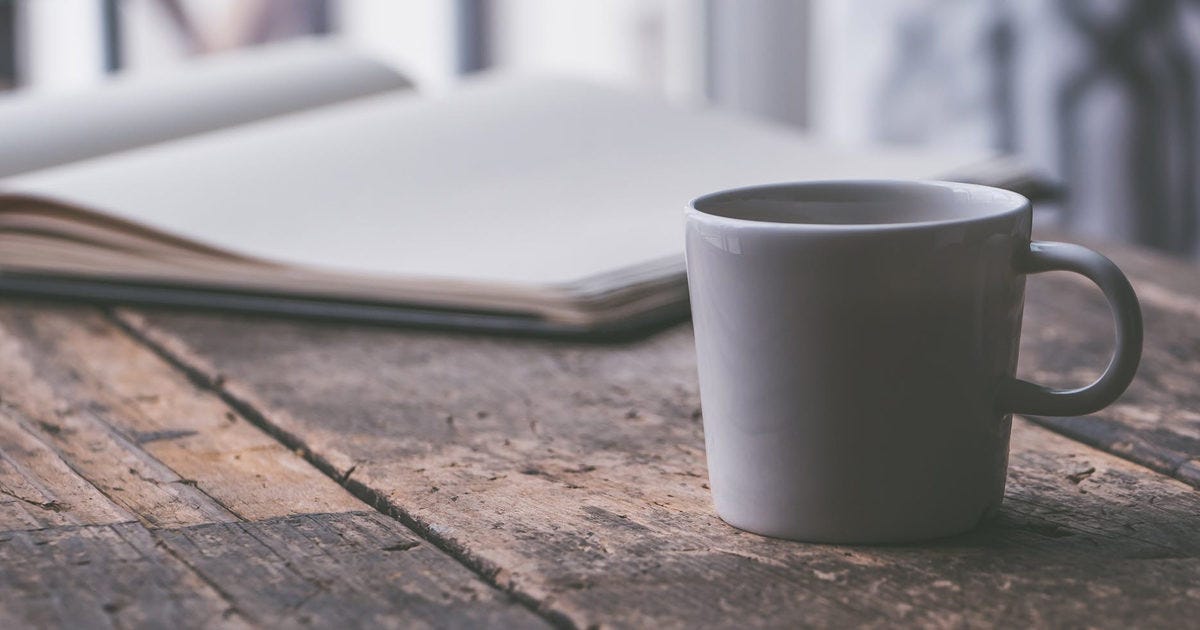 2. CWO2 Antonio McCarthy
After being stationed in Korea for the past 14 years, we figured CWO2 McCarthy would be a regional expert who speaks fluent Korean. It turns out, however, that he's just a plain old coffee mug who has never left his office.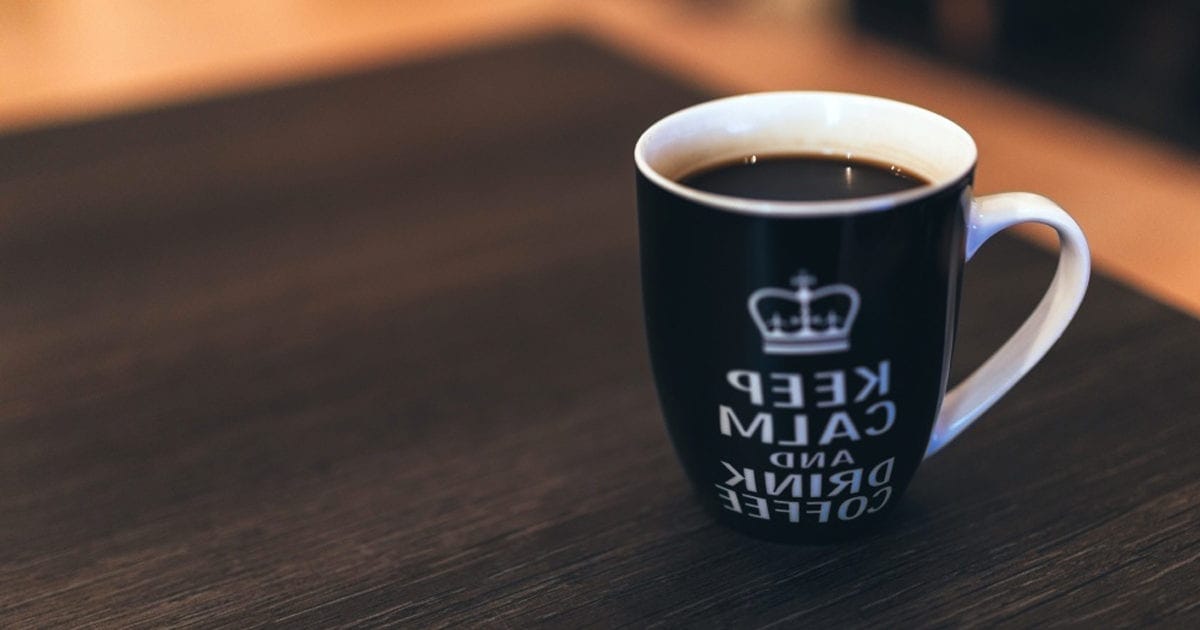 3. CWO3 Zachary Welch
After a long career in the Chemical Corps as a Chemical, Biological, Radiological, and Nuclear (CBRN) officer, CWO3 Welch knows how to keep calm under pressure. This is especially true because he is an emotionless coffee mug.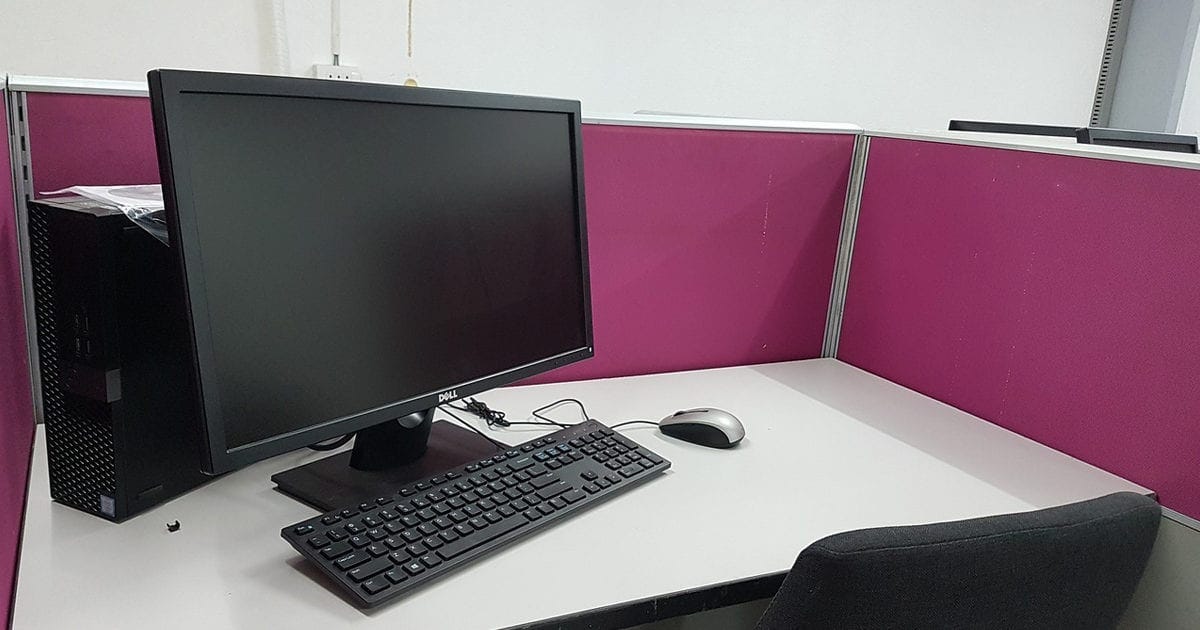 4. CWO5 Bobbie Hunt
We expected CWO5 Hunt to be the saltiest chief warrant officer on this list, or at least to be a heavy duty Yeti thermos. But it turns out he's just an empty desk because he doesn't exist.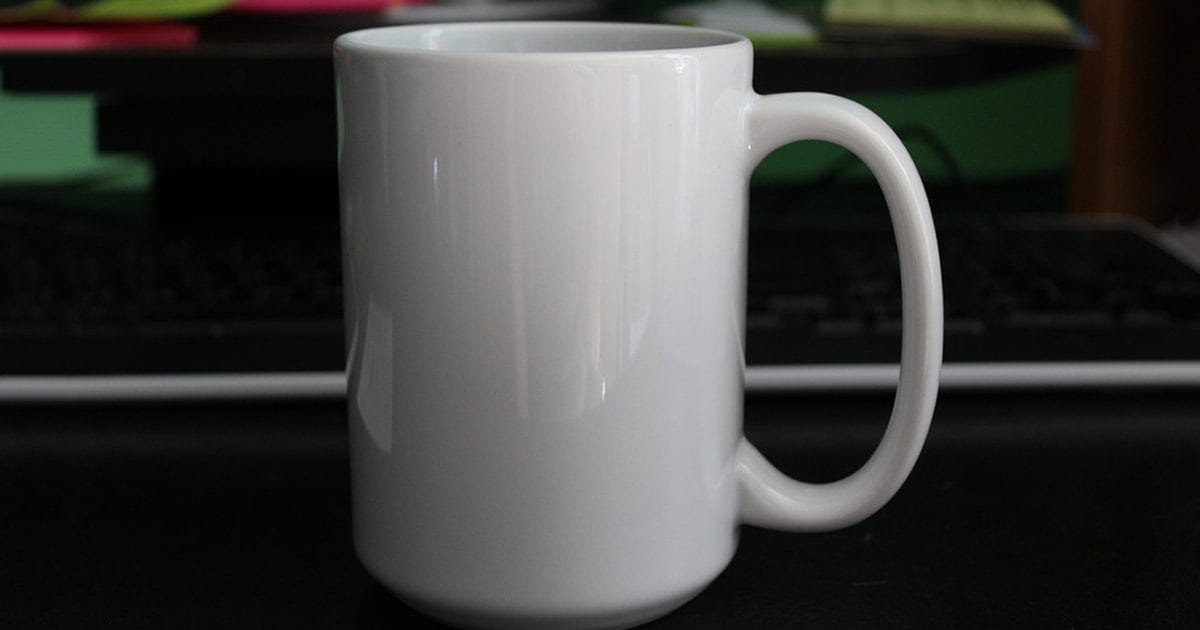 5. CWO4 Tina Christensen
CWO4 Christensen has spent a career breaking down barriers as a female Apache pilot who rose through the ranks. But really that's not true because she's only a coffee mug.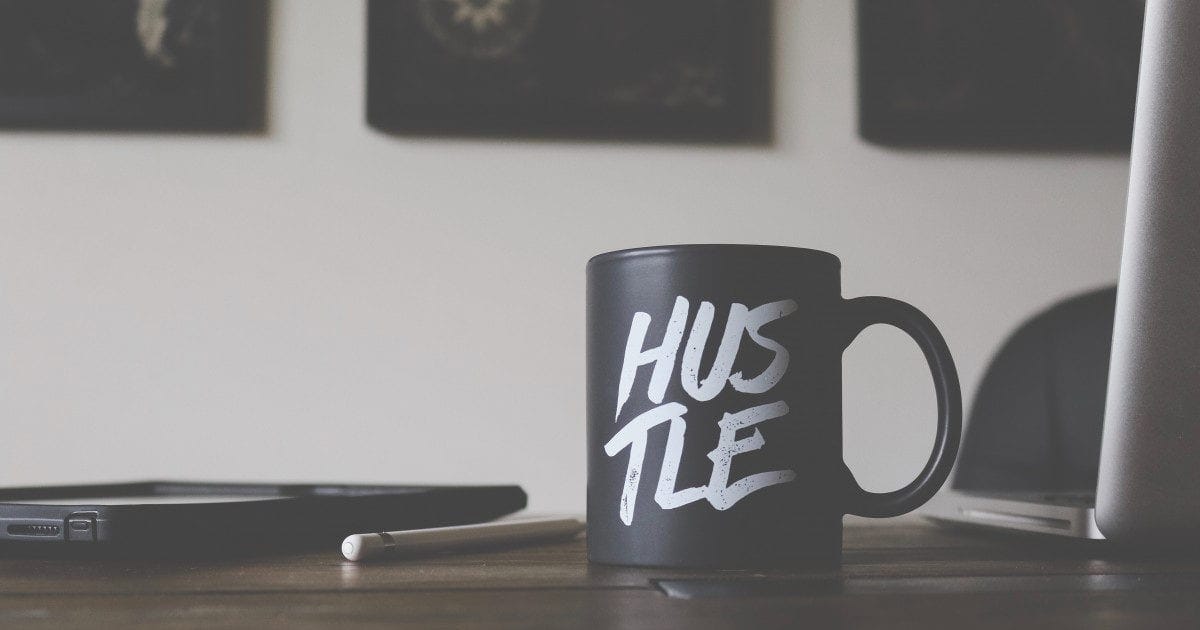 6. CWO3 Cory Bishop
CWO3 Bishop is an expert personnel officer in the Marine Corps who is actually a coffee mug that says "hustle." Ironically, this is something he has never done.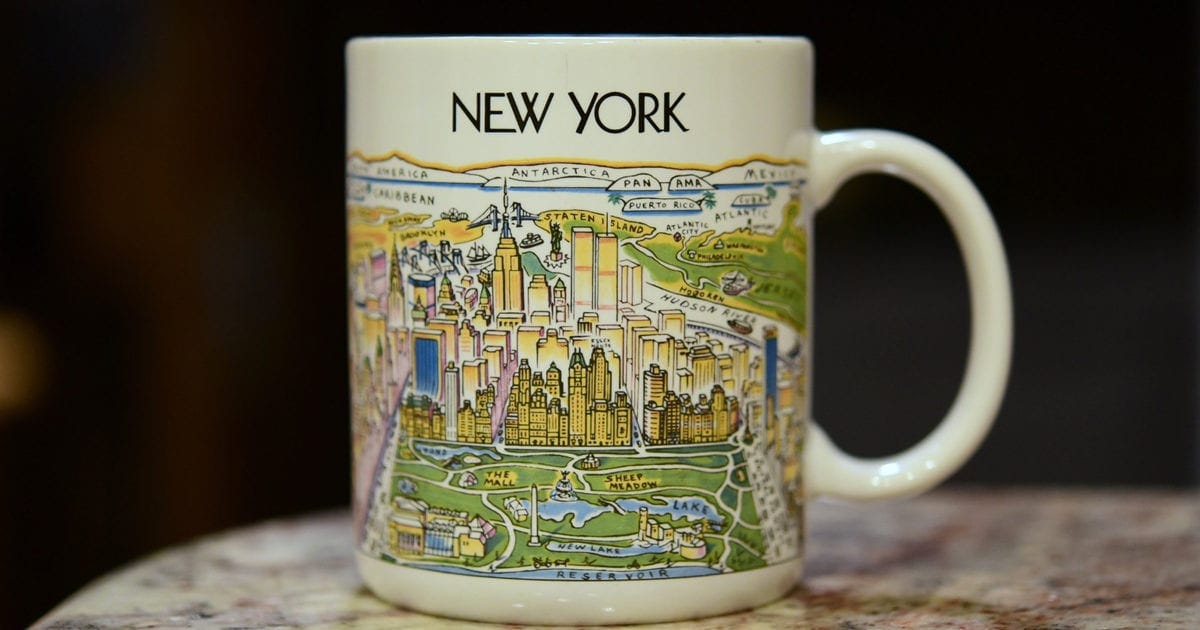 7. CWO4 Noah Drake
CWO4 Drake is a food safety officer based out of Fort Polk who actually is a coffee mug featuring a picture of New York. If he was, in fact, a person, New York probably is where he would have been for the past year while you thought he was at work.