BREAKING: Your Morale
According to sources, you have been standing in formation in the rain for the past four hours waiting for some general to turn over command to some other general, and your morale is about to break.
This incident comes on the heels of a recent case in which your platoon sergeant denied your leave request, forcing you to participate in change-of-command ceremony rehearsals for eight hours a day for the past two weeks.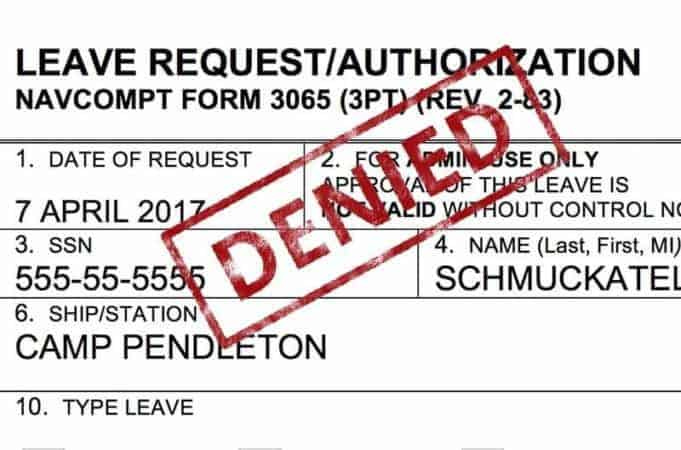 Sources further confirmed that your first sergeant gave the company a five-minute break to eat chow and smoke.
However, when you arrived at the MRE box, the only choices left were a Cheese and Veggie Omelet and a rat-fucked Vegetable Lasagna, further eroding your morale.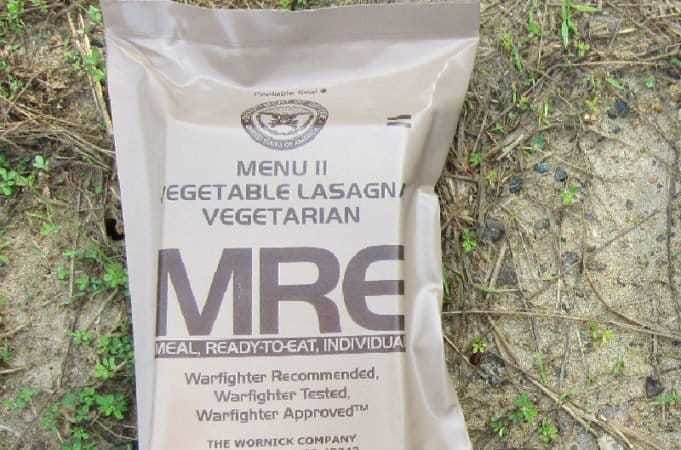 During the smoke break, you noticed the sergeant major approaching, but forgot to take your hands out of your pockets, resulting in a soul-crushing ass chewing.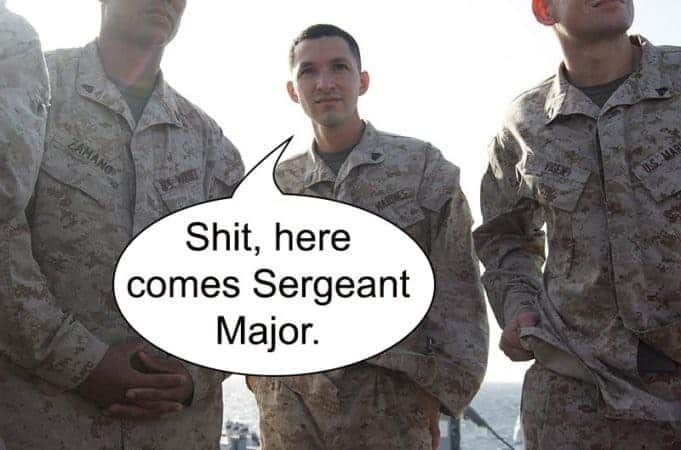 As the sergeant major relished in her ability to maintain good order and discipline, she saw that the general was approaching and Marines still weren't in formation.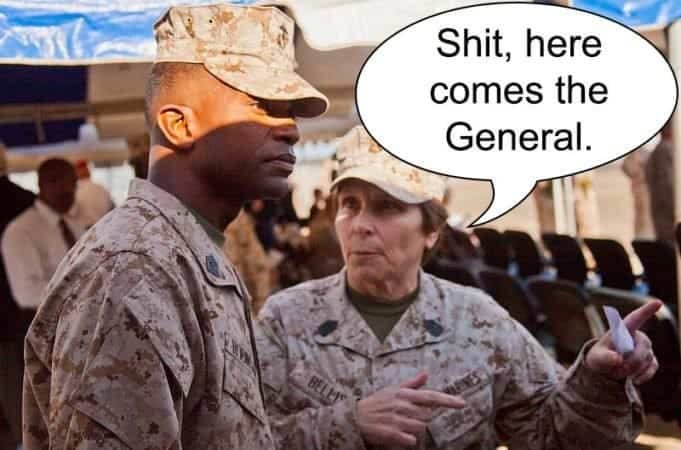 Although the general seemed unconcerned about the formation and was generally happy to see the Marines, his morale took a hit when his wife arrived after having "one too many Mimosas" for breakfast again.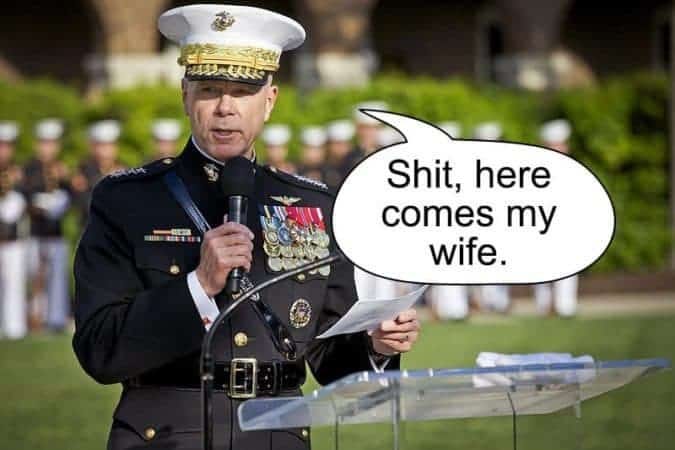 As the storm intensified, you were ordered to change from camouflage utilities into Service "C's," which were subsequently ruined by the rain.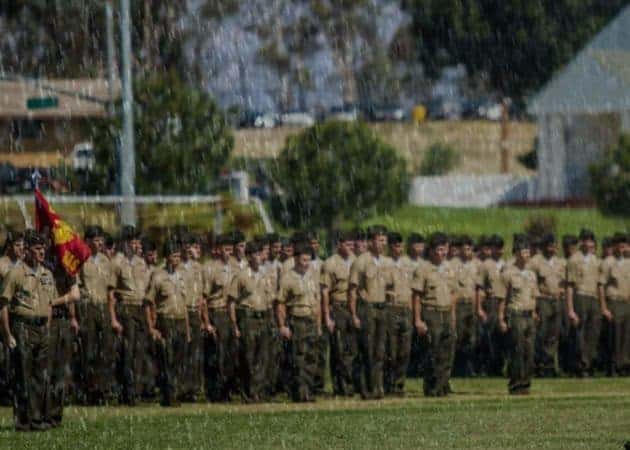 Just before the ceremony commenced, the rain turned into a blinding blizzard and the temperature dropped to -5° F. For some ungodly reason you were told to change into dress blues and police-call the entire base.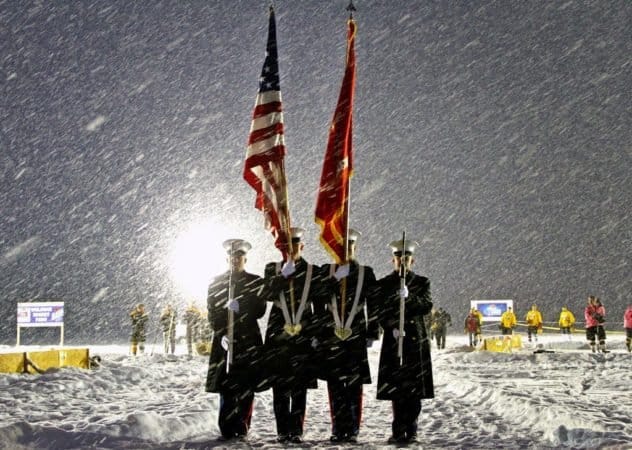 Also, you have duty tonight.
Duffel Blog morale correspondent Danger Close contributed to this report.