Duffel Blog Presents: Space Force field tips for lunar transport shuttle
CAMP ARMSTRONG, The Moon – Countless back-and-forth shuttle convoys have become the norm as troopers take on the herculean task of standing up the first Space Force moon base. To better prepare future space troopers, pioneers from the First Brigade Space Combat Team (1BSCT) have offered their valuable observations and tips on their workhorse transport shuttle.
Meet the S1078 Lunar Military Transport Vehicle (SLMTV):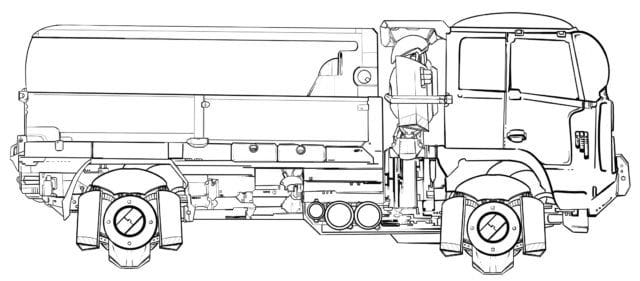 Many aspects of the SLMTV should be familiar to anyone with prior military experience. The similarities were designed to ensure that enlisted troopers with a traditional diver's license could become certified with minimal training. While the SLMTV appears to only have minor cosmetic differences compared to the terrestrial variant, there are some major upgrades:
– AM/FM radio with compact disc player (10-second skip protection)
– Hybrid electrogravitic/space diesel engine technology
– Dual climate control (cabin only; rear has two settings—95°F or 45°F)
– Tractor beam winch and t…
Keep reading with a 7-day free trial
Subscribe to Duffel Blog to keep reading this post and get 7 days of free access to the full post archives.