The ISIS Holiday Shopping Guide
The holiday season is now in full swing, with only a few shopping days left until Christmas. Whether you are looking for that perfect gift or for a few last-minute stocking stuffers, the Islamic State has great gift ideas that are sure to bring a smile to the face of that special someone.
Below are several suggestions culled from ISIS chatter to round out your holiday shopping lists without breaking the bank. Happy shopping!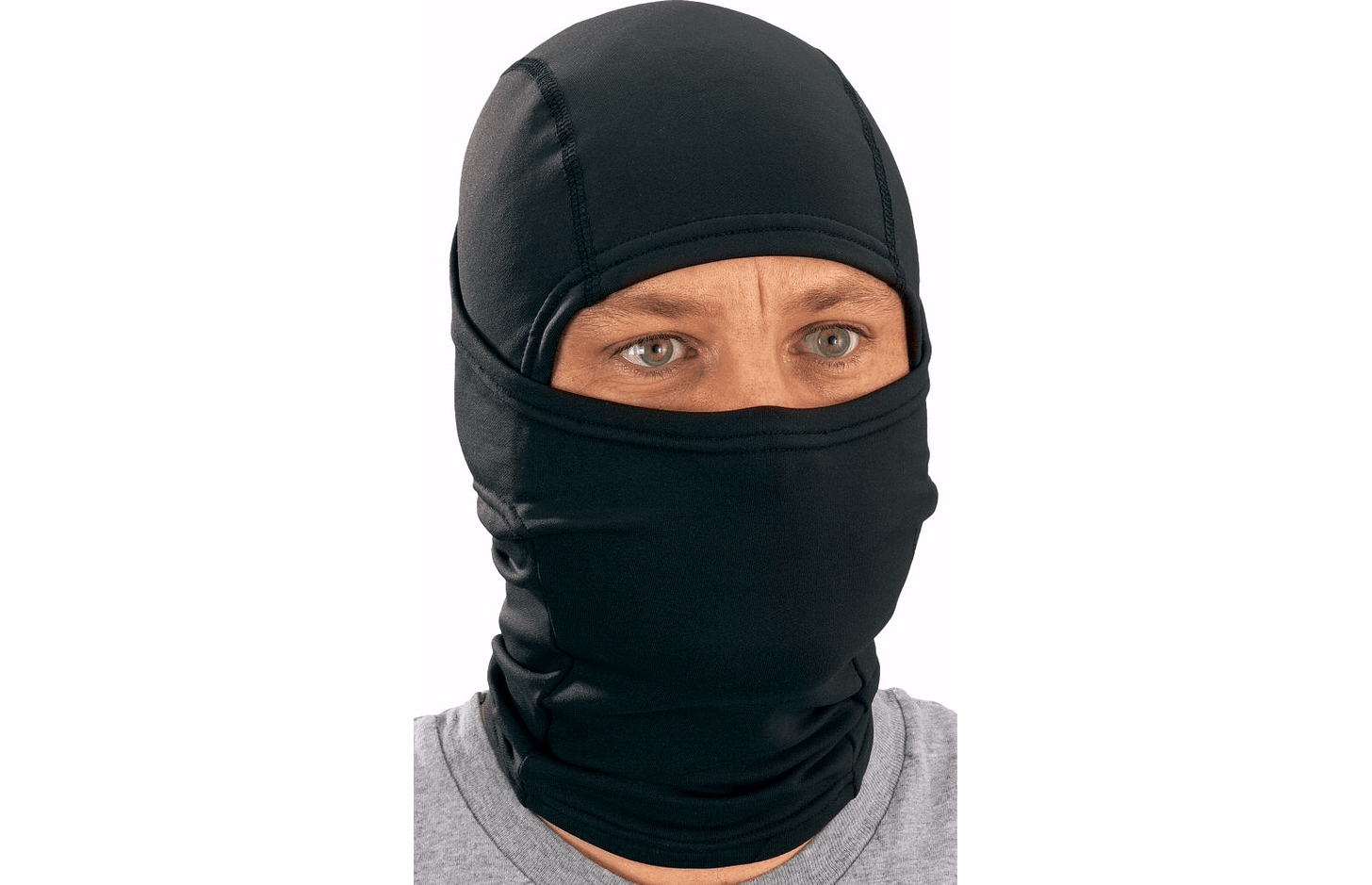 Cabela's Microstretch Balaclava
This balaclava works great for concealing your identity during videotaped beheadings, while also keeping you from breathing in sand and other fine particulates commonly found in the Syrian desert. The lightweight, moisture-wicking material keeps your head cool on those blistering days in Al-Raqqah.

Sony HDR-CX190 High Definition Handycam 5.3 MP Camcorder
Want to send threatening videotaped messages to your Western oppressors? Be sure to do it in full 1080p, as the high definition 1920 x 1080 resolution will capture the glisten from the tears in the eyes of your captives. This badboy has a 25X optical zoom, and works well in low light conditions, such as when you are hiding in an underground bunker to avoid drone attacks. The high-resolution 2.7 inch LCD screen will allow you to view the suffering of your captive infidels as you record them and will ensure you are capturing only the most gut-wrenching footage for your intended audience of crusader swine.


This Season's Hottest Burqas
Want to take your wives out in public while concealing 100% of their bodies from the prying eyes of lustful strangers? There is no more stylish way to do this than by clothing your harem head-to-toe in this winter's hottest burqas. Boldly assert your patriarchal dominance and control while depriving them of their basic human rights in style. Available in five fashionable colors, which comes in handy for color-coding up to five wives to keep track of who is who. Sorry, six-wived slave masters.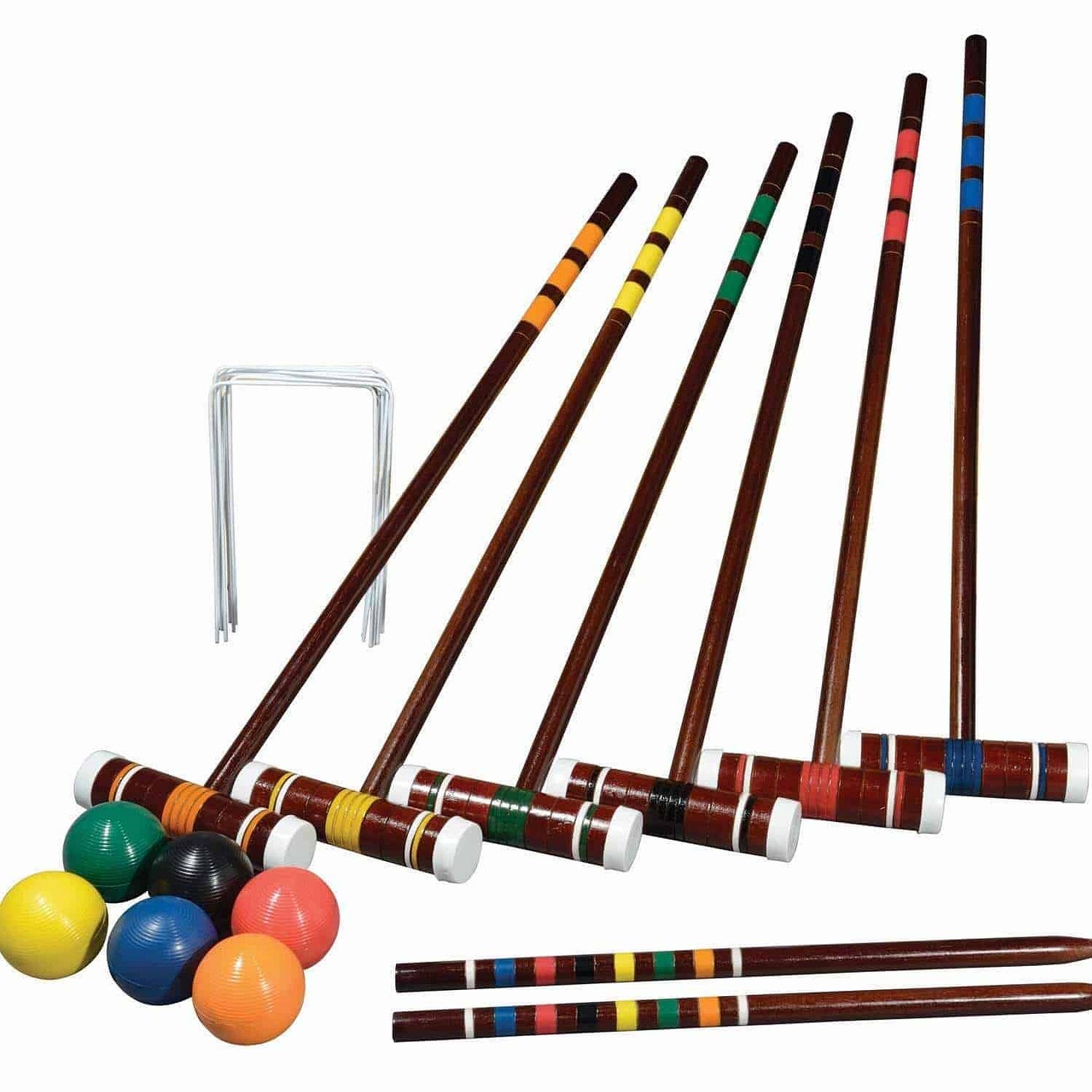 Franklin Sports Croquet Set
Do you ever find yourself needing to stone to death an adulteress demon-woman, only to look around for a rock and find nothing but sand? Look no more, with the Franklin Sports Croquet Set. The Franklin Sports Croquet Balls are virtually hard as stone, and guaranteed to fracture that Whore of Babylon's skull in five throws or less. Finish her off with a Franklin Sports Croquet Mallet, among the most durable and bone-shattering in the industry.
Only $30.94 on Amazon.com with an Amazon Prime membership.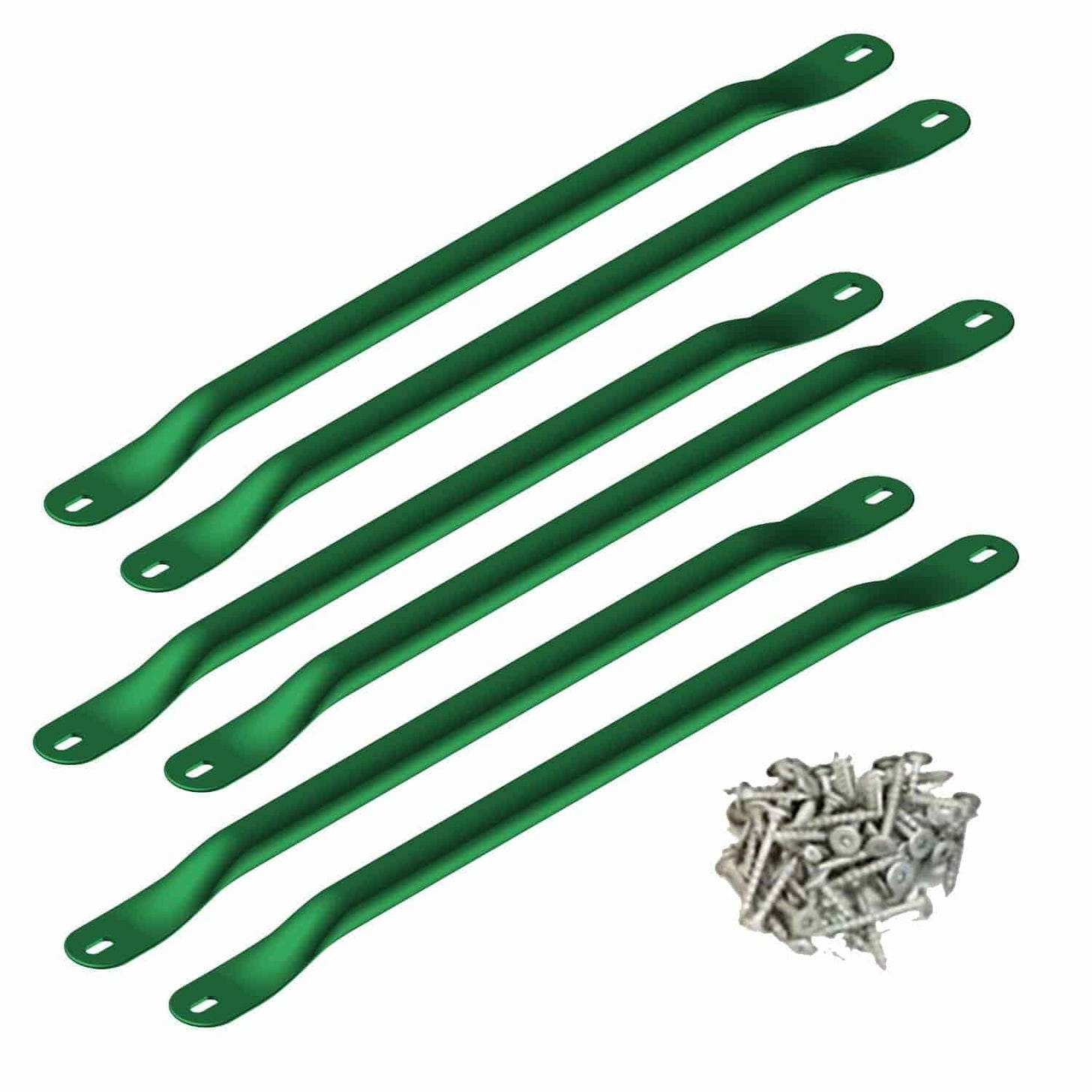 Monkey Bar Kit
Looking to operate your own jihadist training camp? No training camp is complete without monkey bars. Buy a few monkey bar kits and some lumber and you will be able to lay the basic foundation for a world-class training camp preparing impressionable young minds and bodies to go forth and meet their 72 virgins.

Official ISIS Flag
Display your allegiance to the holy caliphate and your service to Allah (praised be his name) with this stylish flag. Available in your favorite color, as long as your favorite color is black. Be sure to wave it loud and proud whenever you see one of the Great Satan's Predator drones flying in the area.
Available for local pickup in Al-Raqqah only.