Point/Counterpoint: Women In The Military
The following is a point/counterpoint article regarding the topic of allowing women to serve in the armed forces. Gen. David Petraeus (Ret.) will be presenting the point, while Lt. Col. Jeffery Sinclair will be arguing the counterpoint.
Point: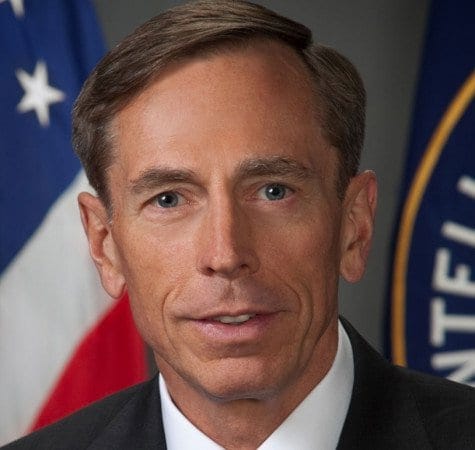 Women have no place in the modern military, just as they haven't since the beginning of warfare. Now, the 1980s let them into the proper services, since they weren't satisfied with the Women's Army Corps that we made specifically for them, and ever since women have been infiltrating in to broader assignments. I'll be the first to say that these broads would naturally widen the breach they've made, but I digress.
Physically speaking, women are weaker than men. The Department of Defense (DoD) knows that women aren't suited for combat — even if it won't outright admit it. The easiest way to demonstrate this is by considering the differences in Army standards for physical fitness for men and women and how the Army skews those differences to the advanta…
Keep reading with a 7-day free trial
Subscribe to Duffel Blog to keep reading this post and get 7 days of free access to the full post archives.