Quiz: Which Global War on Terrorism operation are YOU?
Duffel Blog surveyed all the most popular GWOT operations to identify the characteristics you might associate yourself with. Read the descriptions below to find yours!
Do you always manage to say the wrong thing? Do you trip over your own shoelaces, dance to your own drummer and get too loud at parties? Do you wear loud Hawaiian shirts and get called "the crazy friend?" Is your TV identity Kimmy Gibbler from Full House? Then you might be..
Operation Iraqi Freedom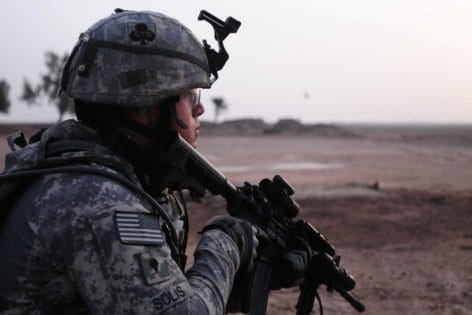 Sure, sometimes we like to act like it would be better not to have OIF around, but not all operations are perfect. You've become a permanent part of the family, warts and all. Think of all the good times.
Or,
Are you loyal and consistent, but a bit of a wallflower? Do you find yourself wanting to spend a rainy Saturday inside with your cats and a nice cup of rooibos tea? You're the one that your friends always call on for advice, but never the last one at the party. You might be….
Operation Noble Eagle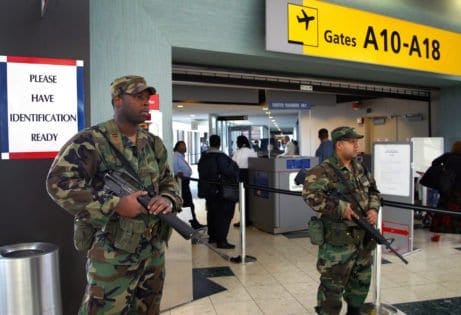 You've been there since 9/11, the most consistent and longest standing mission in the GWOT. Sure, you're not always doing the flashy stuff, but someone has to stand around at the airports making them "look like a hard target."
Or,
Are you a maverick? Are you ready to speak up and let your opinions be known? Do people tell you that you're writing checks with your mouth that your body can't cash? Are you all flash and no bang? You're the one that makes big threats when you're angry, but everyone knows you'll calm down and won't follow through. You might be...
Operation Inherent Resolve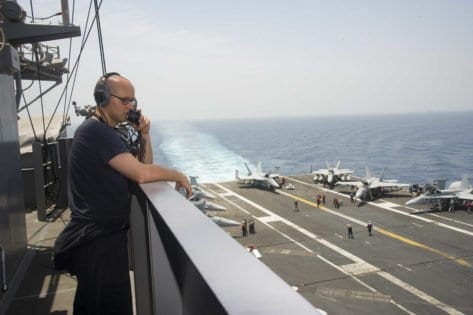 No one knows exactly what you're doing and it's probably best that way.
Or,
Do you always remember birthdays and anniversaries? Are you "always there" for people, without actually doing a lot? You're the one that gets to picked to be a bridesmaid at your 5th grade BFF's wedding. You might grow and change over time, but you never forgot where you came from. You might be…
Operation Enduring Freedom
Operation Enduring Freedom, the mission that keeps enduring.
Sure, you may have pulled out of Afghanistan, but you remember that you still have friends in Cuba and Djibouti. And probably someplace else? You should really check on that.
Or,
Are you a trendsetter? Do you prefer a flat white to a French roast? Were you wearing skinny jeans back when men had to buy them in the women's section? You might be…
Operation Atlantic Resolve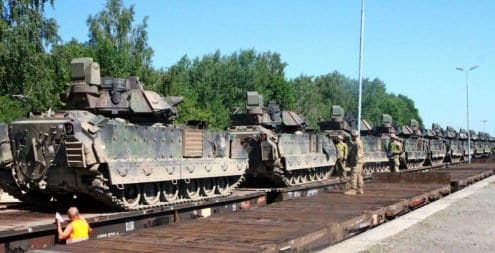 You're the trendsetter, the sign of things to come. Unless Trump is elected. Then you might be "Operation Red Storm Rising."