A First Sergeant Flipped His Desk In Anger. What Happened Next Will Make You Shit Your Pants.
[tps_header]Upworthy, the social news sharing website, is known for its interesting and engaging headlines, such as "You'll Wonder Why This Video Is Edited Weirdly. Keep Watching For The Reveal" or "One Guy Is Responsible For Producing Most Of Your Favorite Songs, And You've Never Even Heard Of Him."
However, many are unaware of Upworthy's failed military section, oft plagued with poorly-worded headline choices or links that just failed to gain traction. Duffel Blog staff obtained 9 of those headlines and is reproducing them here.[/tps_header]
The First 8 Minutes Of First Sergeant's Libo Brief Will Amaze You. The Last 90 Will Move You To Tears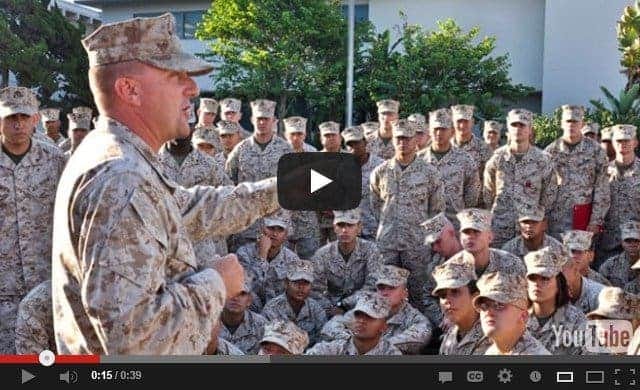 This Honor Killing Will You Give You New Respect For Traditional Cultures
We Dare You Not To Cry When You See The Tip A Customer Left For A Commissary Bagger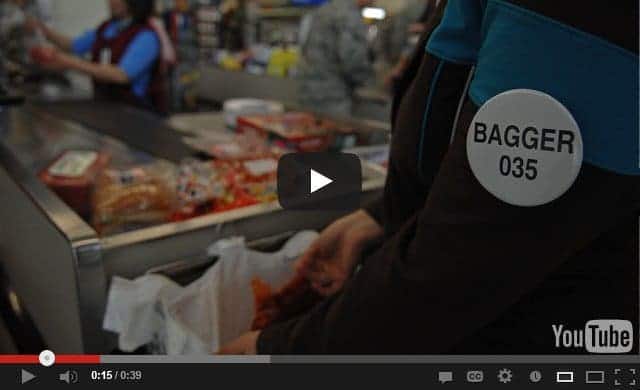 A Drone Operator Blew Up Four Weddings And A Funeral. Then He Rescued A Kitten On His Way Home.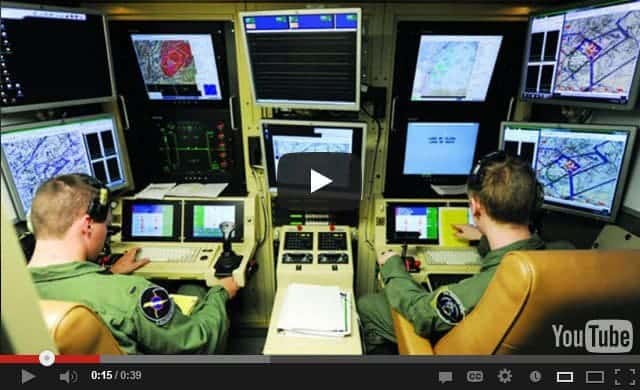 An Afghan Villager Talked To An Interpreter. The Translation Will Be Impossible To Understand.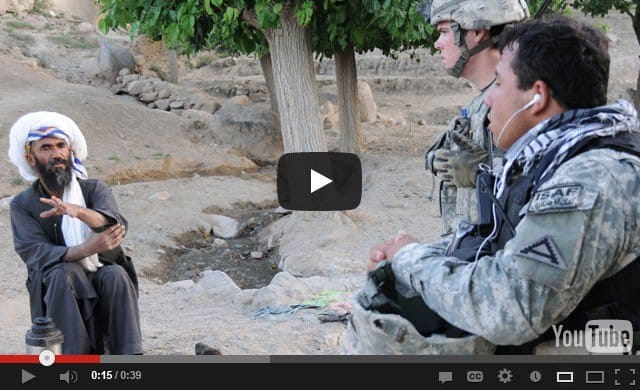 A Suicide Bomber Went On A Mission To Kill. What Happened Instead Will Blow You Away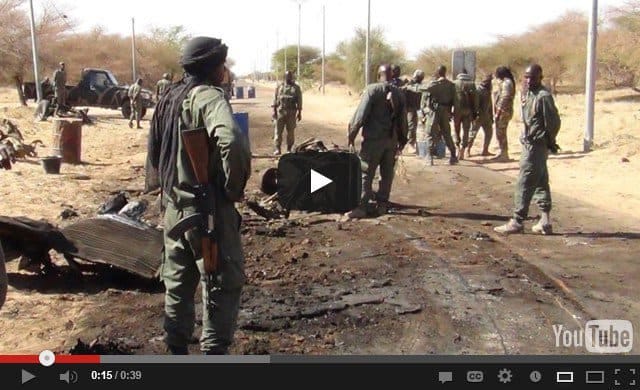 This Wounded Warrior Lost His Leg. Once You Hear Him Speak You'll Realize He Also Lost His Mind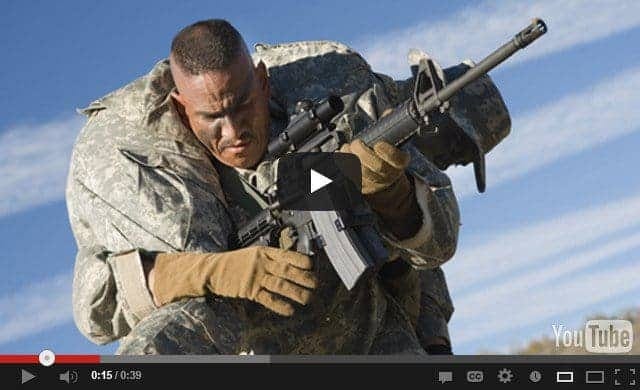 A Soldier Drunk And On Steroids Left His Afghan Base. What Happened Next Moved The Village Elders To Tears.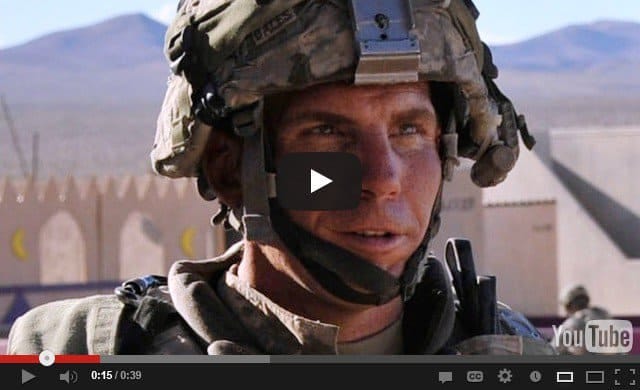 Watching This Insurgent's Head Explode Will Change The Way You Think About Shooting People In The Face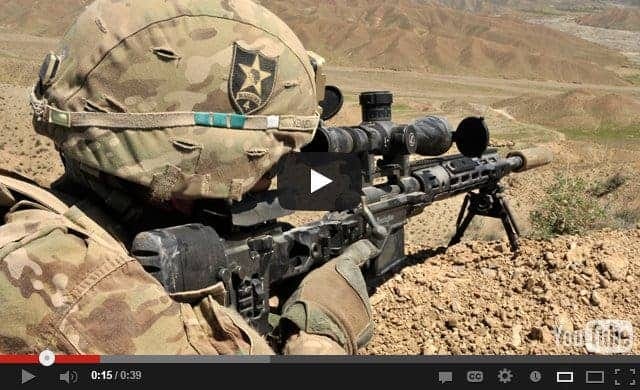 [tps_title]You've seen the worst military-themed Upworthy headlines ...[/tps_title]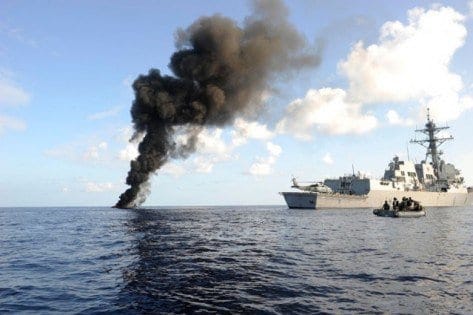 Now check out: