Incredible Photos Of Rescue Swimmers Shitting Their Wetsuits After Jumping Out Of Helicopters
Coast Guard rescue swimmers are among the nation's finest, often rescuing stranded divers or boaters involved in accidents. But that doesn't mean they don't sometimes have their own accidents.
We looked through the vast Coast Guard archives of coasties shitting their pants. Here are some of the best.
SEATTLE, Wash. — A rescue swimmer jumps from an HH-60 Jayhawk helicopter, from Coast Guard Air Station Astoria, Ore., and promptly fills his wetsuit with warm shit. EVEN HEROES POOP!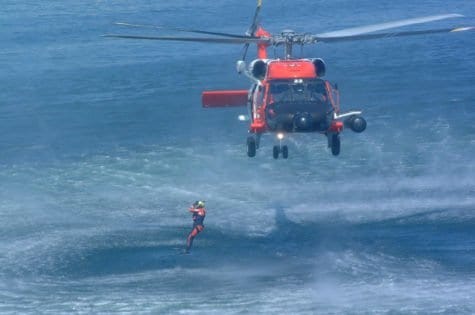 ATLANTIC CITY, N.J. — A Coast Guard rescue swimmer from Air Station Atlantic City prepares to enter the water off of Atlantic City, NJ but not before pushing some legislation through the Senate!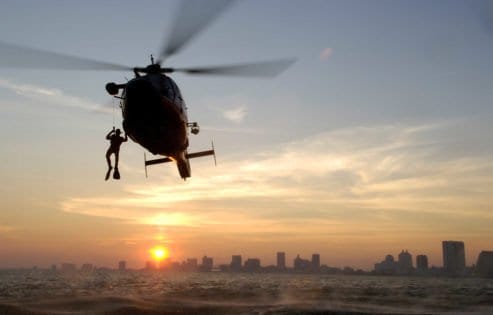 SITKA, Alaska — A Coast Guard HH-60 performs a search and rescue, (SAR), demonstration following the annual Alaska Day Parade. The rescue swimmer is assuming the position one would make if they were to send a sausage to the sea. Oh wait! He is! Crap away shitmate!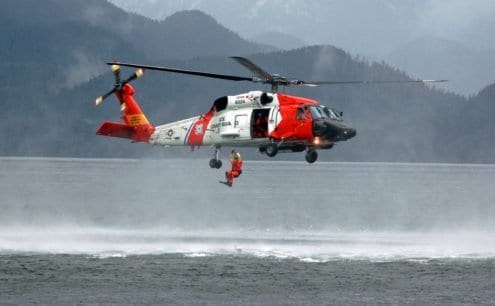 SAVANNAH, Ga. — Coast Guard Petty Officer 1st Class Tony Villasenor, a helicopter rescue swimmer from Air Station Savannah, hones his skills in Charleston Harbor, S.C. by committing a brown crime in his water tight wetsuit.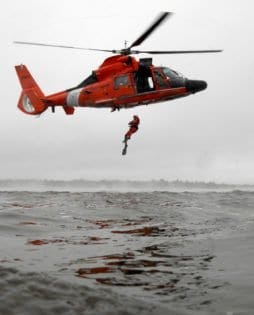 This famous Coast Guard painting illustrates that even when a swimmer is about to save lives, he immediately salutes and sharts himself. Those saved are eternally grateful for this man's sacrifice and dedication to his duty (or doody...GET IT?!?!).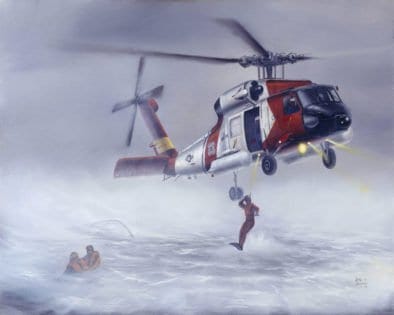 FREEPORT, Texas — Coast Guard Petty Officer 3rd Class Phil Norling, a rescue swimmer at Air Station Houston, conducts a freefall deployment here. Speaking of which, Norling just freefell some butt brownies into his gumby suit! So warm!